Waterfall Country Estate House
The brief was to design a spacious five bedroom house in the Waterfall Country Estate in Midrand. The client wants a french provencal style home so simple clean lines and a colour scheme of light grey walls, darker grey plaster surrounds on the windows and a charcoal roof has been chosen.
Watch this space for pics of the completed project and 3d images.....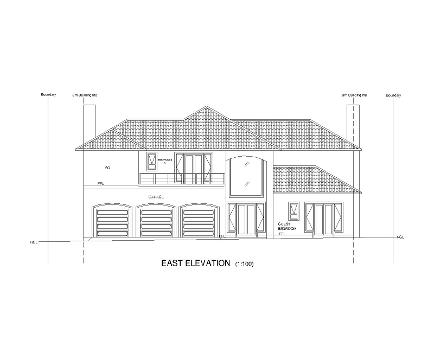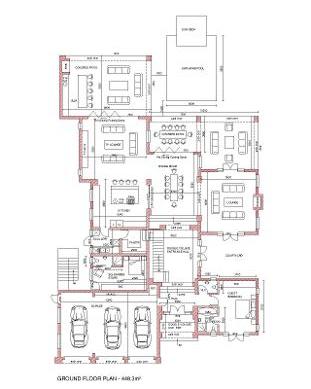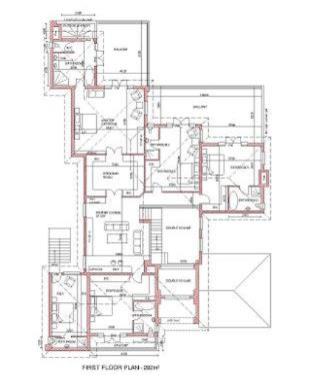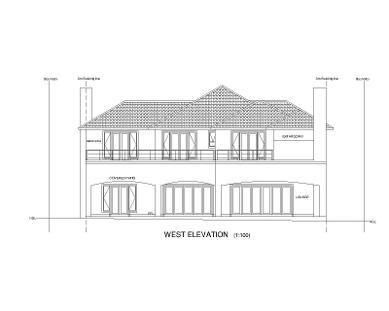 Claire - 082 399 0180 / 011 025 4458
Whatsapp - 066 232 3676
bluedesigns5@gmail.com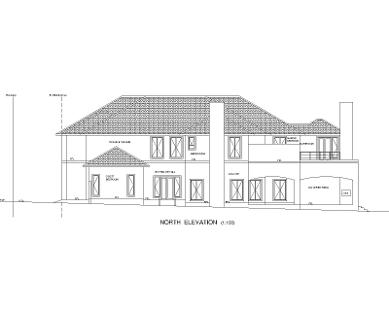 Contact Us for a Quote - Waterfall