Blue Designs Architectural Designers
For access to my free E-Books - Custom Building a House in South Africa, Choosing a Contractor and How to Prepare for your Design Project - Click Here
Blue Designs is an Architectural Design practice established in 2004 by Claire Cardwell.
I am an architectural designer who specialises in designing modern family homes with good design which will enhance your life.
I also design and modernise homes and heritage homes without losing their character.
I have long established ties with Council, Town Planners and Couriers which enable me to offer prompt municipal approvals. Blue Designs is based in Johannesburg.
For further information on Getting Building Plans Approved,
Green Building - please check out my Articles page.
For some of my Previous Projects - go to my Previous Projects page and scroll down.
House Chidi (Copperleaf Golf Estate, 2 years in & looking good!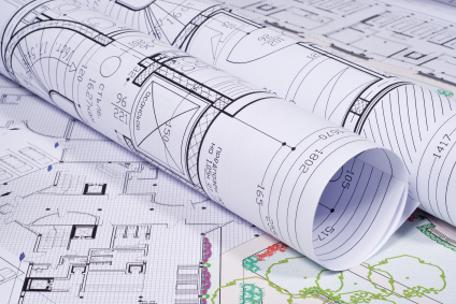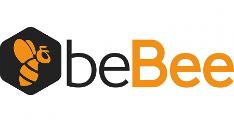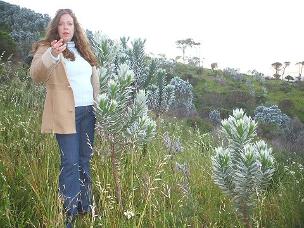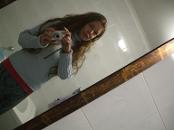 Contact me for a Free 30 minute Consulation