Blue Designs Architectural Designers
For access to my free E-Books - Custom Building a House in South Africa, Choosing a Contractor and How to Prepare for your Design Project - Click Here
Blue Designs is an Architectural Design practice established in 2004 by Claire Cardwell.
I am an architectural designer who specialises in designing modern family homes with good design which will enhance your life.
I also design and modernise homes and heritage homes without losing their character.
If you have an existing structure that is 'As Built' (or Illegal) as you have no plans then I can assist you with getting Municipal Approvals.
I have long established ties with Council, Town Planners and Couriers which enable me to offer prompt municipal approvals. Blue Designs is based in Johannesburg.
For further information on Getting Building Plans Approved,
Green Building - please check out my Articles page.
For some of my Previous Projects - go to my Previous Projects page and scroll down.
House Chidi (Copperleaf Golf Estate, 2 years in & looking good!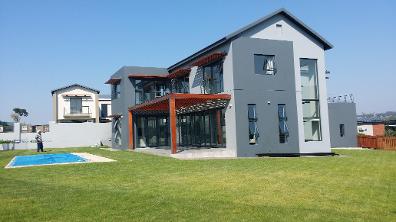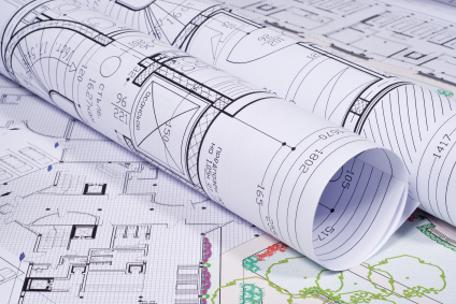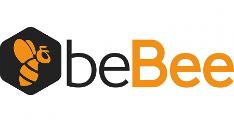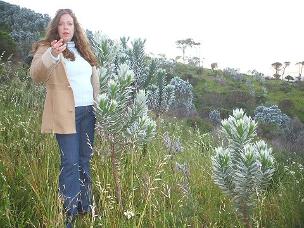 Great news! You are allowed a Cottage as well as a Staff Quarters now where ever you are in the Joburg Metropolitan Area.
You can have 2 subsidiary dwellings - one of which is a staff quarters. The total area allowed is 160m2 or 90% of the existing house which ever is the lesser.
So if you have an 'as built' Cottage or would like to build oneplease let me know and I can assist you with getting everything approved at Council.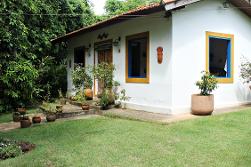 I've written an article on how the new CoJ Landuse Scheme (Johannesburg Town Planning Scheme) affects the homeowner -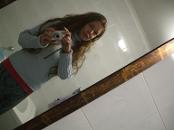 Johannesburg City Council have replaced the old Town Planning Schemes for Sandton, Randburg, Roodepoort and Johannesburg with a new Consolidated Town Planning Scheme which came into effect on the 1st February 2019. To download a copy please visit the

Town Planning Page.
Contact me for a Consultation