Claire : 011 025 4458
bluedesigns5@gmail.com
COUNCIL Articles on the planning process in South Africa with emphasis on Johannesburg City Council. If you have any suggestions for articles I should include please let me know.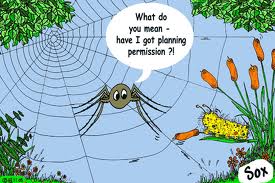 Building Articles on Choosing a Builder, whether you should build or renovate, NHBRC, Contract Agreements etc. etc.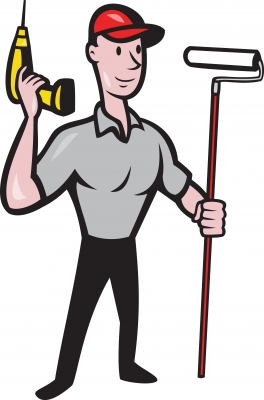 Articles on Solar Energy, Renewable Energy, Sustainability and Green Building methods and materials.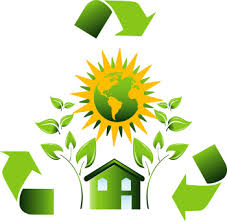 All buildings and structures over 60 years old need to go through a Heritage Planning process before they can be submitted to Building Control at Council. In addition buildings in Heritage Areas or that are Historically or Socially significant will also need Heritage Department Approval before any alterations/additions or renovations can be made.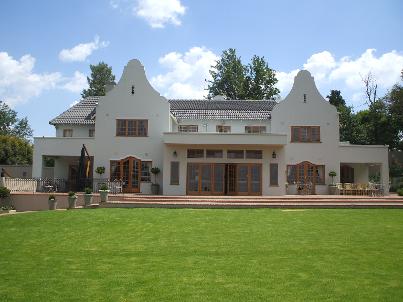 Town Planning Schemes - Johannesburg, Johannesburg Consolidated Town Planning Scheme, Sandton, Randburg, Halfway House & Clayville and Roodepoort.