Council Articles
The following posts are a guide to the planning permission process in Councils in South Africa - with an emphasis on Johannesburg. If you have any questions or suggestions as to any articles I should also include please let me know.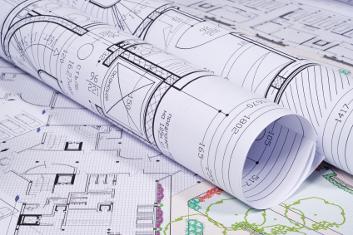 Building Line Relaxation
Article on the process for applying for Building Line Relaxation at Johannesburg City Council in the Town Planning Department. Please bear in mind that different Councils may have additional requirements and it's best to check your local bylaws, Title Deeds and Zoning before you have your plans drawn up.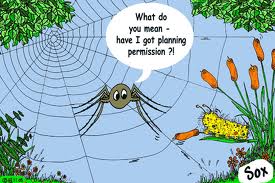 Occupation Certificates
An Occupation Certificate is mandatory for all buildings prior to Occupation. This article spells out how to go about getting your certificate.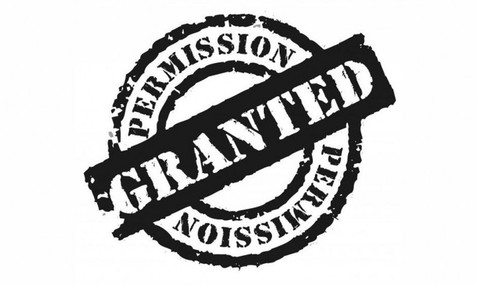 Call Claire - 011 025 4458
bluedesigns5@gmail.com
Claire Cardwell is originally from the UK and moved to South Africa in 1999. She started Blue Designs in 2004 after working as a Project Manager for Avalon Construction on a luxury home in the Featherbrook Estate. In her spare time Claire is a keen artist and photographer.