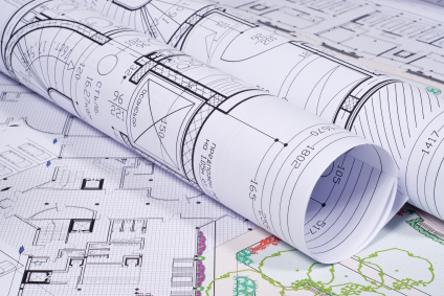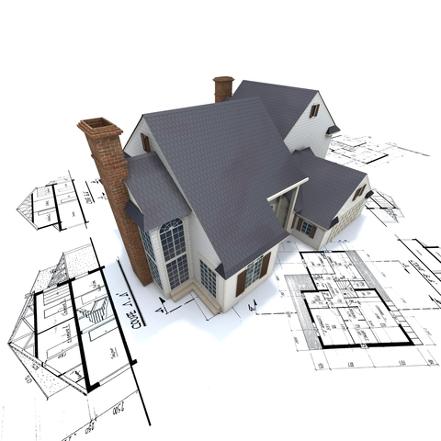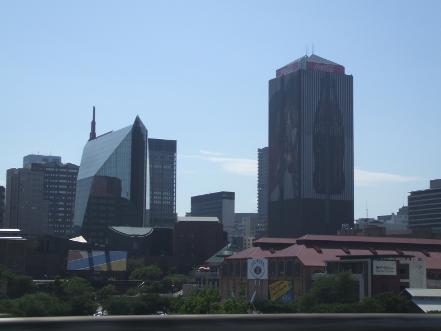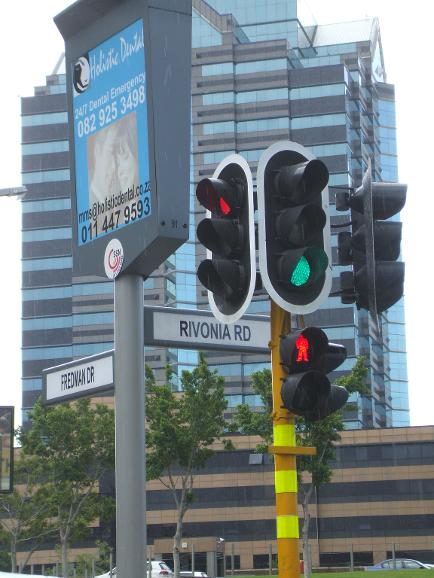 Contact Us - Town Planning
We assist you to realise the full potential of your property and to remove restrictions.
We gather and assess all relevant information with regard to a specific property.
We then provide the property owner with advice; and
Assist the property owner with the recommended procedures.
We compile applications and manage these procedures on your behalf.

Applications and Procedures are regulated by legislation (i.e. Acts, Ordinances, Town Planning Schemes) and official development policies.
In the process of compiling and managing applications, the Town Planner also coordinates the involvement of various other professions such as:
Engineers
Land surveyors
Geo-technical experts
Environmental experts
Architects
Legal experts
Valuators
Through our contacts at Johannesburg City Council we offer fast track town planning approvals.

Building Line Relaxation
Re-Zoning
Business Rights

Consolidation
Sub-Division
Removal of Restrictions
Consent Use

Second Dwelling Applications

Site Development Plans
Township Establishment
Liquor Licenses
For more information contact
Claire on
011 025 4458
Consolidated Johannesburg Town Planning Scheme
Gauteng Planning & Development Bill 2012
Halfway House & Clayville (Midrand) Town Planning Scheme
Krugersdorp Town Planning Scheme
Randburg Town Planning Scheme
Roodepoort Town Planning Scheme
Sandton Town Planning Scheme