7 Ideas for Building a Tiny House
Living in a smaller well-designed modern home has many benefits, it costs less to build and operate and is easier to clean and maintain. Here are 7 Ideas to assist you in designing your tiny home :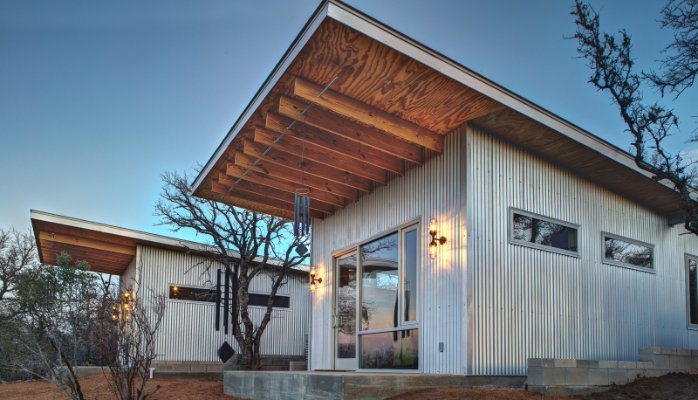 1. Open Plan.
The volume of all the areas is perceived as one large space, opening up the floor plan not only improves the flow between spaces, it also lets you enjoy borrowed light and views from other spaces and the outdoors.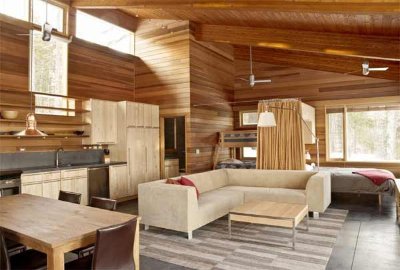 2. Combine the circulation. Circulation volumes, as opposed to walled corridors, allow movement from one room to any other room. These circulation volumes eliminate the need for multiple hallways. Additionally, it can become an inspiring space that incorporates large windows, strategic views, and high ceilings.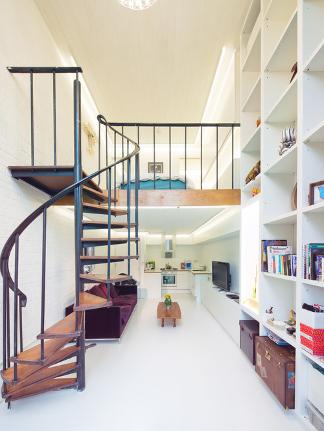 3. Compact bedrooms.
Keeping bedrooms smaller encourages the family to spend more time together in the living areas.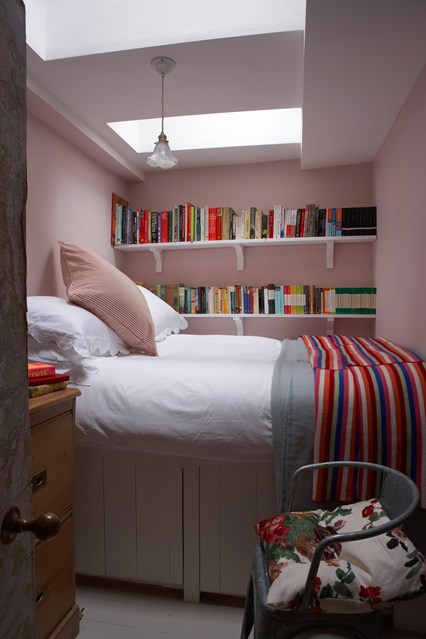 4. Floor to ceiling windows. Spaces with ample natural daylight feel more spacious and inviting. If the windows are well-placed, a small house doesn't feel constrained because it connects with nature.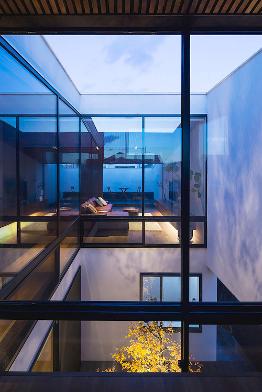 5. Vaulted or High Ceilings. High ceilings can make small spaces seem more spacious and light-filled. Light coloured walls and ceilings help light illuminate the space. Higher ceilings also provide the opportunity to introduce a loft space to increase the amount of usable space.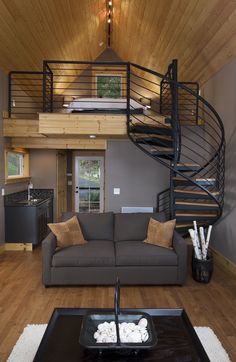 6. Add an Exterior Deck or Porch. One of the best ways to gain space in small homes is by extending the living space outside of the home's footprint. Large patio doors that enable you to flow effortlessly from indoors to an exterior deck or porch significantly expand your living area.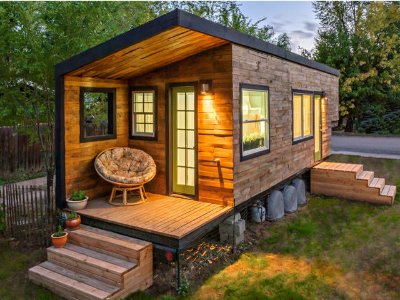 7. Plan storage & de-clutter. Busy, untidy spaces feel overwhelming and cramped. This feeling is exacerbated by small spaces so try to keep the spaces clutter and distraction-free. Remember: space is valuable and precious in your home. Donate, sell or get rid of items you don't need. For the rest, organize and store them out of sight and make the storage look good.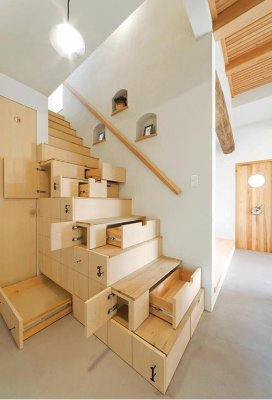 The key to designing a small modern house effectively is to keep the architecture and details simple and the spaces as open as possible, both in terms of natural light and clutter.
Living in a smaller home is a personal and lifestyle preference. It can afford you a simpler life – spending less time and money to build, to clean, and to maintain over the years and freeing you up to spend more time doing the things you love.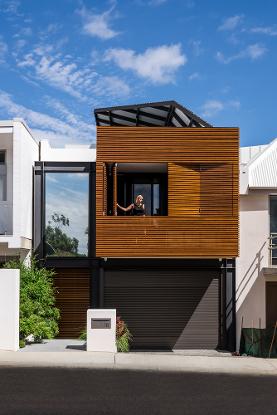 Call Claire + 27 11 025 4458 / +27 11 025 4458
Whatsapp +27 66 232 3676
Email - bluedesigns5@gmail.com