Blue Designs Architectural Designers
For access to my free E-Books - Custom Building a House in South Africa, Choosing a Contractor and How to Prepare for your Design Project - Click Here
Blue Designs is an Architectural Design practice established in 2004 by Claire Cardwell.
I am an architectural designer who specialises in designing modern family homes with good design which will enhance your life.
I also design and modernise homes and heritage homes without losing their character. Additions and Alterations are also quite a challenge!
If you have an existing structure that is 'As Built' (or Illegal) and you have no plans then I can assist you with getting Municipal Approvals.
I have long established ties with Council, Town Planners and Couriers which enable me to offer prompt municipal approvals. Blue Designs is based in Johannesburg.
In my spare time I am a writer (The Naked Architect) and an artist. The Naked Architect is blog I started to 'lay bare' the mysteries of Architecture and Planning here in Joburg.
For further information on Getting Building Plans Approved,
Green Building - please check out my Articles page.
For some of my Previous Projects - go to my Previous Projects page and scroll down.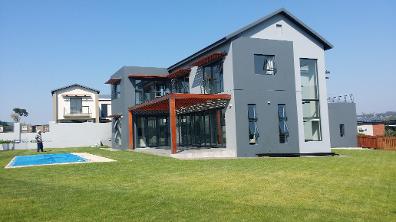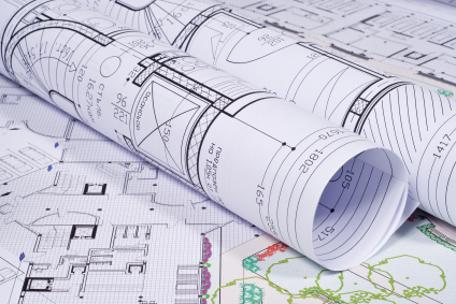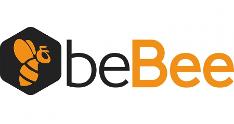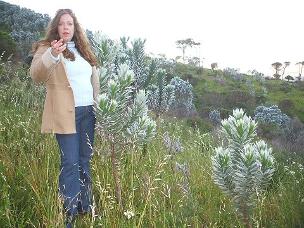 Great news! You are allowed a Cottage as well as a Staff Quarters now where ever you are in the Joburg Metropolitan Area.
You can have 2 subsidiary dwellings - one of which is a staff quarters. The total area allowed is 160m2 or 90% of the existing house which ever is the lesser.
So if you have an 'as built' Cottage or would like to build oneplease let me know and I can assist you with getting everything approved at Council.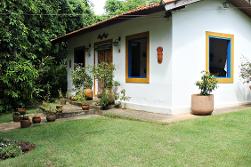 I've written an article on how the new CoJ Landuse Scheme (Johannesburg Town Planning Scheme) affects the homeowner -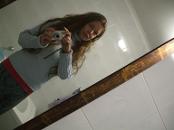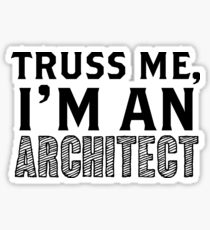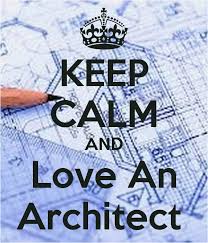 How does my Design Process Work?
I always get asked this question when meeting clients for the first time. How do you work? How will this work ? they ask me. This is the most important question they ask, so a blog post on this is well overdue.
Johannesburg City Council have replaced the old Town Planning Schemes for Sandton, Randburg, Roodepoort and Johannesburg with a new Consolidated Town Planning Scheme which came into effect on the 1st February 2019. To download a copy please visit the

Town Planning Page.
Contact me for a Consultation