Breakfree Estate House
A modern Tuscan Style Home in the Breakfree Estate, Midrand. The house has 3 Bedrooms, a Servant's Quarters, Double Garage, open Plan Kitchen, Dining Room and Lounge leading out on to a Covered Patio with built in braai. In the future a Swimming Pool will be added outside the Covered Patio.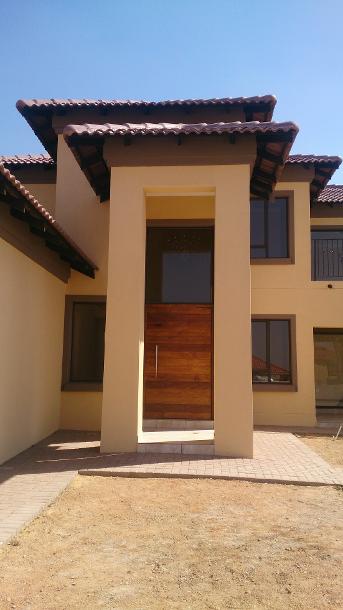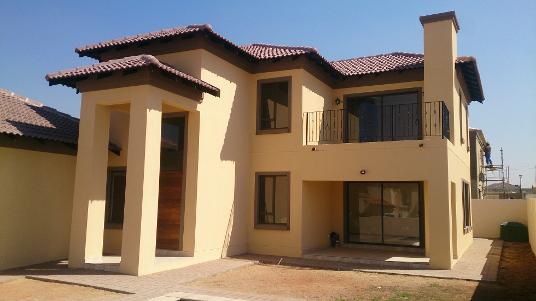 The square columns (rather than using Tuscan or Doric Columns) give a modern twist to this favourite South African style of house. This was a design element decided on the advice of Blue Designs when the house was being built.The longer eaves were installed to add an important shading element in the harsh South African climate.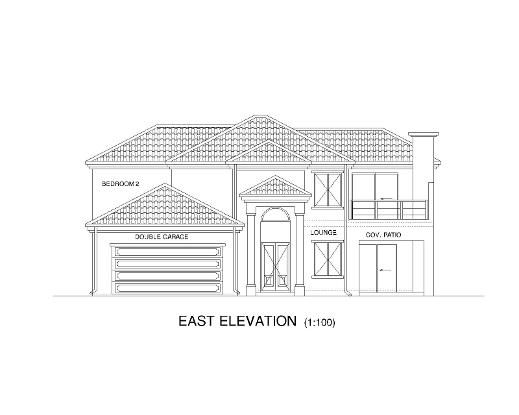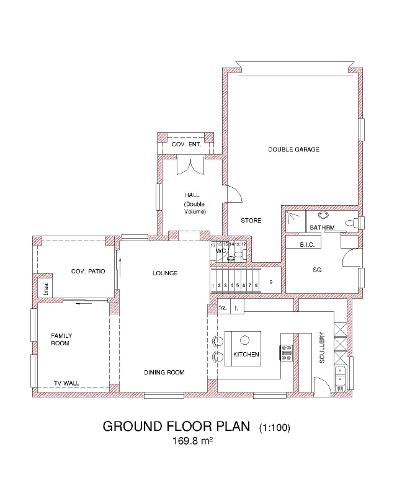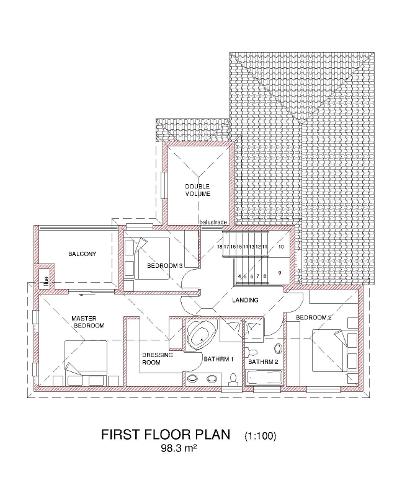 Claire - 082 399 0180 / 011 025 4458
Whatsapp - 066 232 3676
bluedesigns5@gmail.com
Contact Us for a Quote - Breakfree House