Call Claire + 27 11 025 4458
Whatsapp +27 66 232 3676
Email - bluedesigns5@gmail.com
If you would like to receive regular reports on how to get building plans approved etc. please send us a message with your email address and Report in the message box.
Disclaimer : Noel Kennedy left Blue Designs in August 2015 to pursue his own interests. Any plans drawn by him in the interim pertaining to be Blue Designs plans have been drawn up with out my knowledge and I have not seen them or had any interaction with the Client or Council Submissions.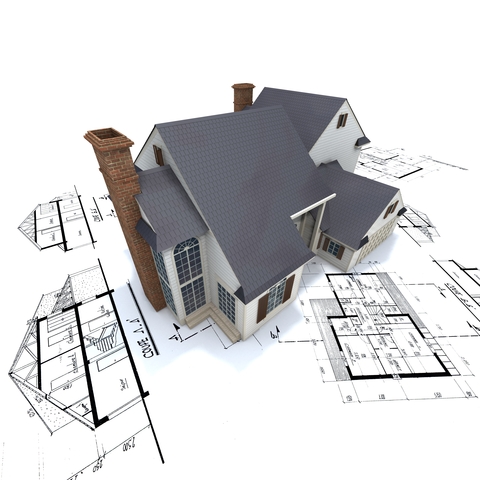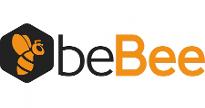 Claire Cardwell is originally from the UK and moved to South Africa in 1999. She started Blue Designs in 2004 after working as a Project Manager for Avalon Construction on a luxury home in the Featherbrook Estate. In her spare time Claire is a writer (The Naked Architect)and artist.