How does the Johannesburg Town Planning Scheme affect me?
On the 1st February 2019 the COJ 2018 Land Use Scheme came into effect and replaced the existing schemes for Johannesburg, Sandton, Randburg, Lenasia East, Modderfontein, Southern Johannesburg, Walkerville, Edenvale, Krugersdorp, Alberton, Lethabong, Westonaria, the Peri-Urban Areas Schemes,Roodepoort and Halfway House & Clayville.
So how does it affect you - the homeowner?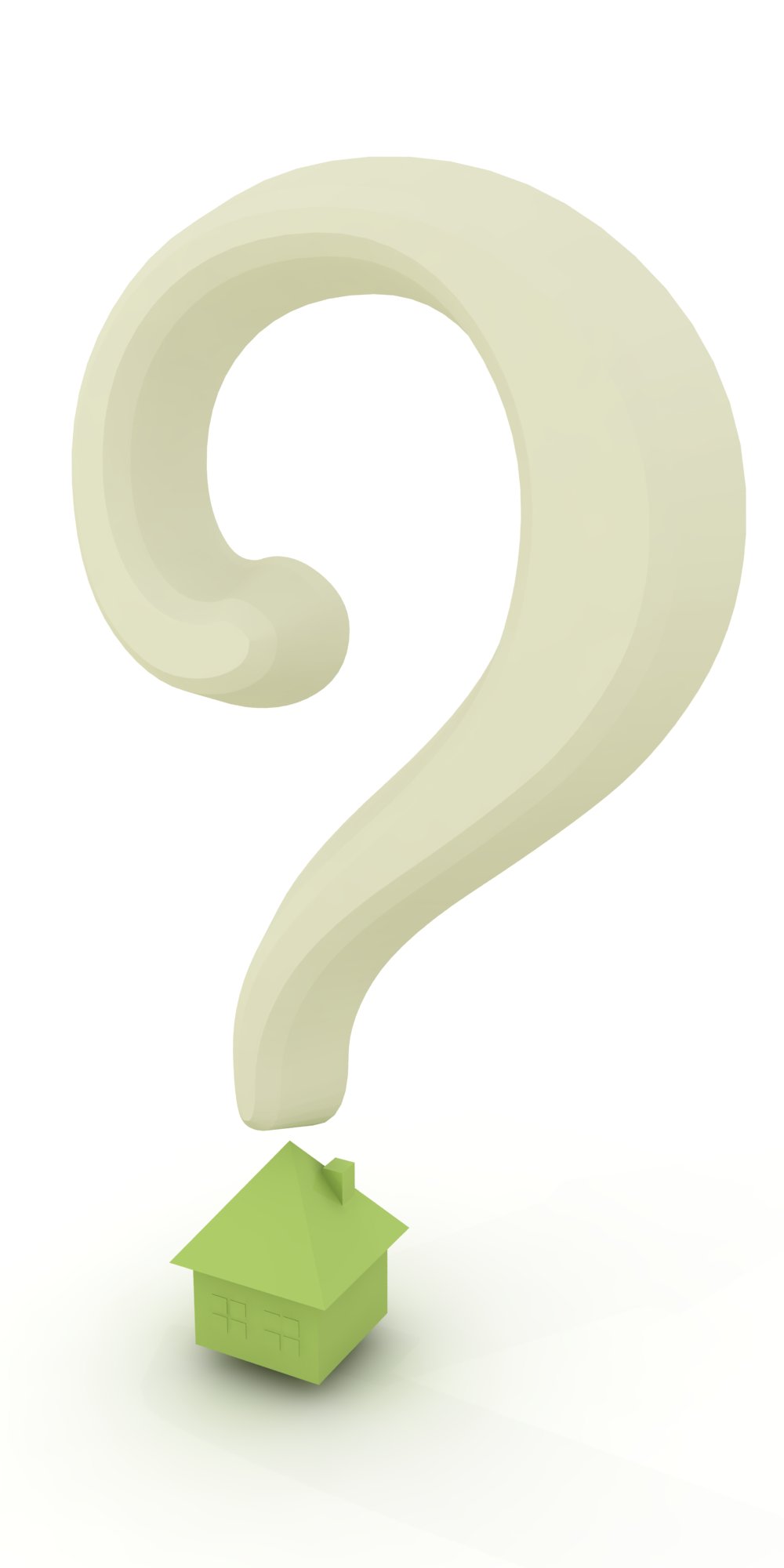 First of all it will make life a lot simpler - your Estate Agent, Transferring Attorney, Town Planner, Architect/Designer or yourself will not have to remember the differences between schemes. For example - in the past a street would have separated the Randburg Municipal Area from an area zoned Johannesburg. The Johannesburg Zoning would have allowed for a second dwelling (as well as a staff quarters), but in Randburg you would have had to apply for a Consent for a Second Dwelling or even Re-Zoning!
If you work from home -
Not more than 25% of the total size of the house or 50m2 which ever is the lesser can be used.
You must live on the premises and a maximum of two additional people can work with you at your house.
Your business can not use more electricity/water greater than normally required for domestic use.
Your business can not cause an undue increase to traffic in your area or have heavy goods vehicles passing through the area.
You can display a non luminous sign with your business name and contact details.
You can not use your house (without permission from Council) as a public garage, motor sales, motor repairs, heavy mechanical repairs, car wash, industrial/commercial purposes, noxious industries, scrap yard, spray painting, panel beating, spaza, house shop, shebeen, tea garden, coffee shop, restaurant, tavern, place of amusement, place of instruction, institution, guest house, hotel, bed and breakfast, boarding house, commune, funeral parlour, undertaker or pet salon.
You can not store anything that Council would consider unsightly or a risk to public health and safely (like ammunition, fireworks, weapons, chemicals or waste that can not be accommodated by the ordinary design of a house.)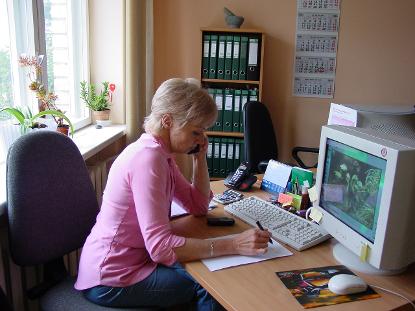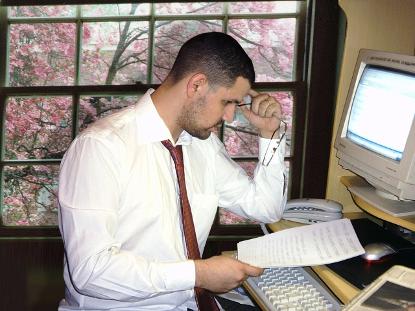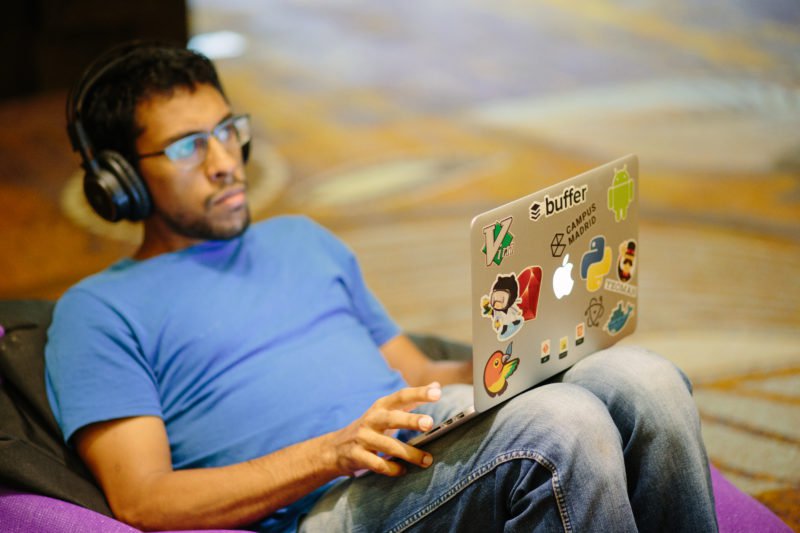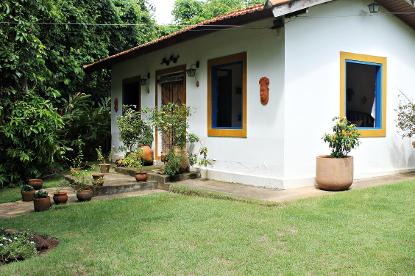 You can have a cottage (as well as a staff quarters).
It has to be single storey.
The Cottage & Staff Quarters can not be larger than 160m2 or 90% of the size of the main house which ever is the lesser.
Instead you could have 3 inhabitable rooms with their own kitchenettes and bathrooms or shared kitchen/bathroom facilities. However the rentable rooms can not be bigger than 25m2.
You do not need to apply for consent for a nursery, childcare centre or child development centre if you are not going to accommodate more than 6 children.
In most cases your property will be in Height Zone A this means that -
You can not have more than 3 storeys (excluding basements).
Your coverage (building footprint on the stand) can not be more than 50% for single or 2 storey houses and 40% for 3 storey houses. If your stand is less than 500m2 your coverage is 60% for single storey dwellings.
Your Floor Area Ratio (FAR) - ratio of living space to the stand area will be 1.2.
However if your property is in an estate or townhouse complex the FAR and Coverage may be different. You will have to check the amendment scheme and approved SDP (Site Development Plan) for your Complex/Estate.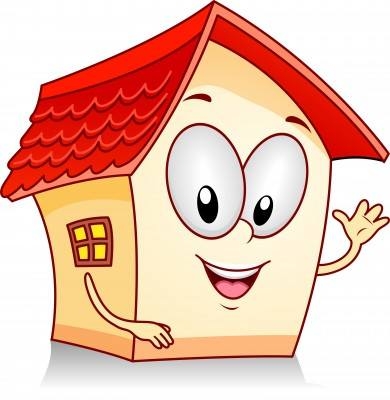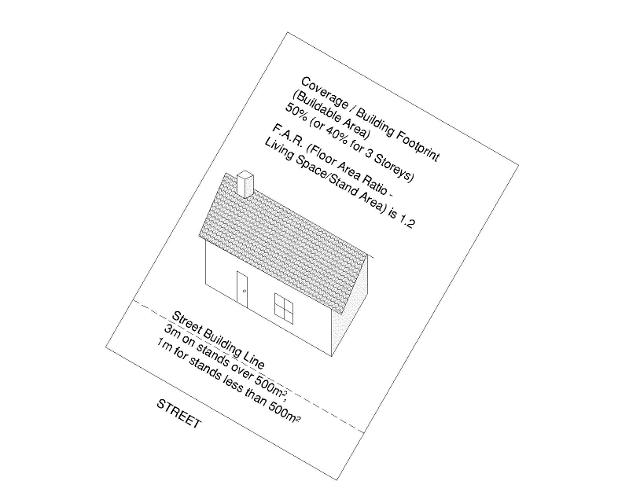 Building Lines are now 1m from the street boundary if your plot is less than 500m2 and 3m from the street if your property is over 500m2. However you must check your Title Deed/Deed of Transfer to see if there is a restrictive clause - in some instances I have seen street building lines to be 10m or more!
If your property is zoned agricultural then your street building line will be 9m if your property is 9ha or less and 30m if your property is over 9ha.
Call Claire 082 399 0180 / 011 025 4458,
Whatsapp - +27 66 232 3776
bluedesigns5@gmail.com
Contact Us - Joburg Town Planning Scheme