Blue Indigo Art - Virtual Art Gallery
Featured Artists below :-
Blue Indigo Art is a Virtual Online Art Gallery to show case South African Art and Artists both here in South Africa and overseas.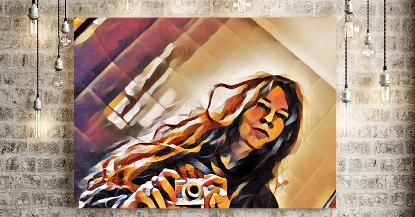 Claire is originally from the UK and moved to South Africa in 1999. She is an Architectural Designer, Writer and Artist.
Claire mainly works in Acrylics and Mosaics. To contact Claire please fill out the form on her page.