Cape Dutch Guest House - Johannesburg
The brief was to design a modern Cape Dutch style Guest House in a leafy suburb of Johannesburg. The existing house was completely demolished to make way for a spacious luxury get away for the discerning traveller.
The Entrance is framed by koi ponds, a fountain and formal garden.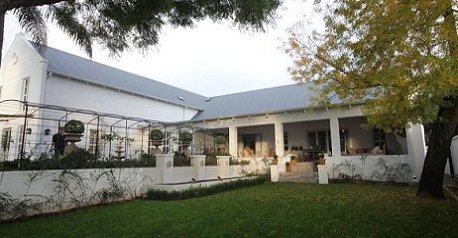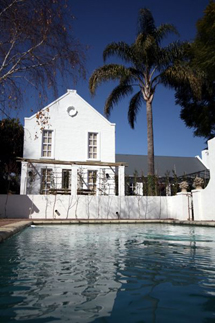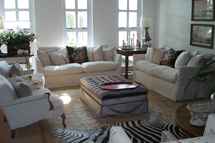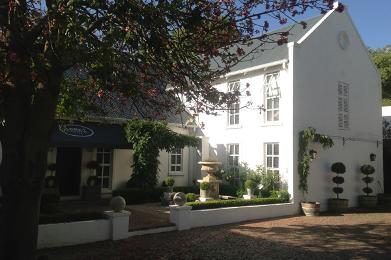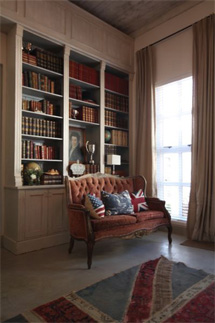 It took just a year to build the Guest House and a further three months for the finishes; 3.6 metre ceilings add to the feeling of space, the extra height windows and doors were specially designed.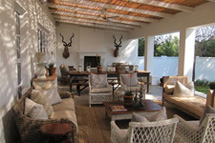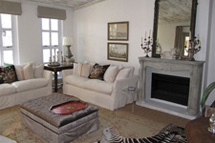 There are 7 luxury Suites, a 2 bedroom Pool House, a spacious Covered Patio and a Conference Centre. The large Dining Room leads on to the Covered Patio - perfect for summer dining or after dinner drinks. There is a TV Lounge and intimate Library with a fireplace - great for curling up with a book on winters evenings.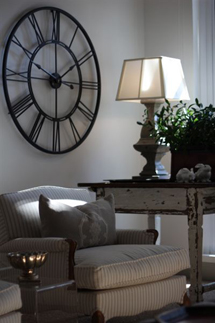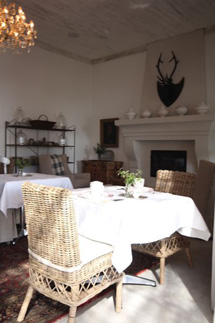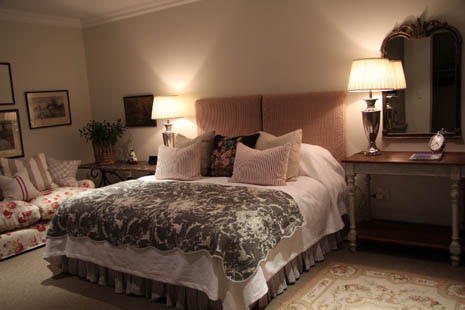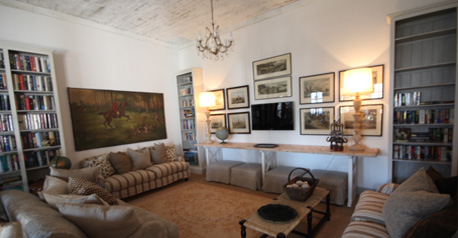 Claire - 082 399 0180 / 011 025 4458
Whatsapp - 066 232 3676
bluedesigns5@gmail.com
Contact Us For a Quote - Cape Dutch