Common Mistakes People make when Designing a House
You are about to build your dream home - but have you thought everything through? Poor design choices can make your home uncomfortable and sometimes unhealthy. Good pre-planning can help you avoid these common mistakes.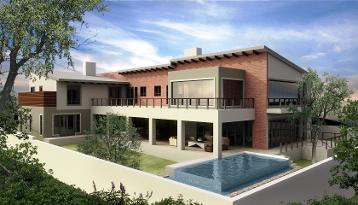 1. Not considering your lifestyle
Do you entertain often? Do you host overnight guests regularly? Will your family be expanding? Do you have elderly/disabled people staying with you? Are you planning to expand your family? When planning entertainment areas think about the flow and how many people you will be entertaining. Cramped entertainment areas will make your guests feel uncomfortable. A downstairs Guest Bedroom that could double up as a Study or Hobby Room is also a good idea.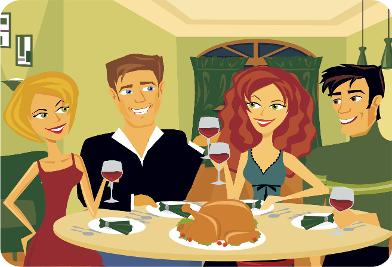 2. Not designing with the future in mind. Are you planning to stay in your house a long time? If so considerations such as making your house wheelchair friendly are a must. Is your house going to be Double Storey? If so your staircase should be at least 1200mm wide so it can accommodate a stair lift. A Staircase without a landing in the middle can be difficult for elderly / disabled people to manage. Doorways and passages should also be wider. Plan your bathroom carefully, a walk in extra wide shower without a step not only feels luxurious to the able bodied it is essential for those using a wheel chair.
3. Not doing your research.
Far too often I see people buying land without checking the zoning at Council. Also you will need to check the Title Deeds for any restrictions. See if your stand has poor soil conditions, the foundations are often the most expensive part of the house and if extra large or raft foundations are required then you will need to budget for it ahead of time. It's worth visiting the stand you intend to buy at different times of the day and the week. A road that gets clogged up with rush-hour traffic means that not only will it take you considerably longer to get to work, the noise and pollution will be very intrusive.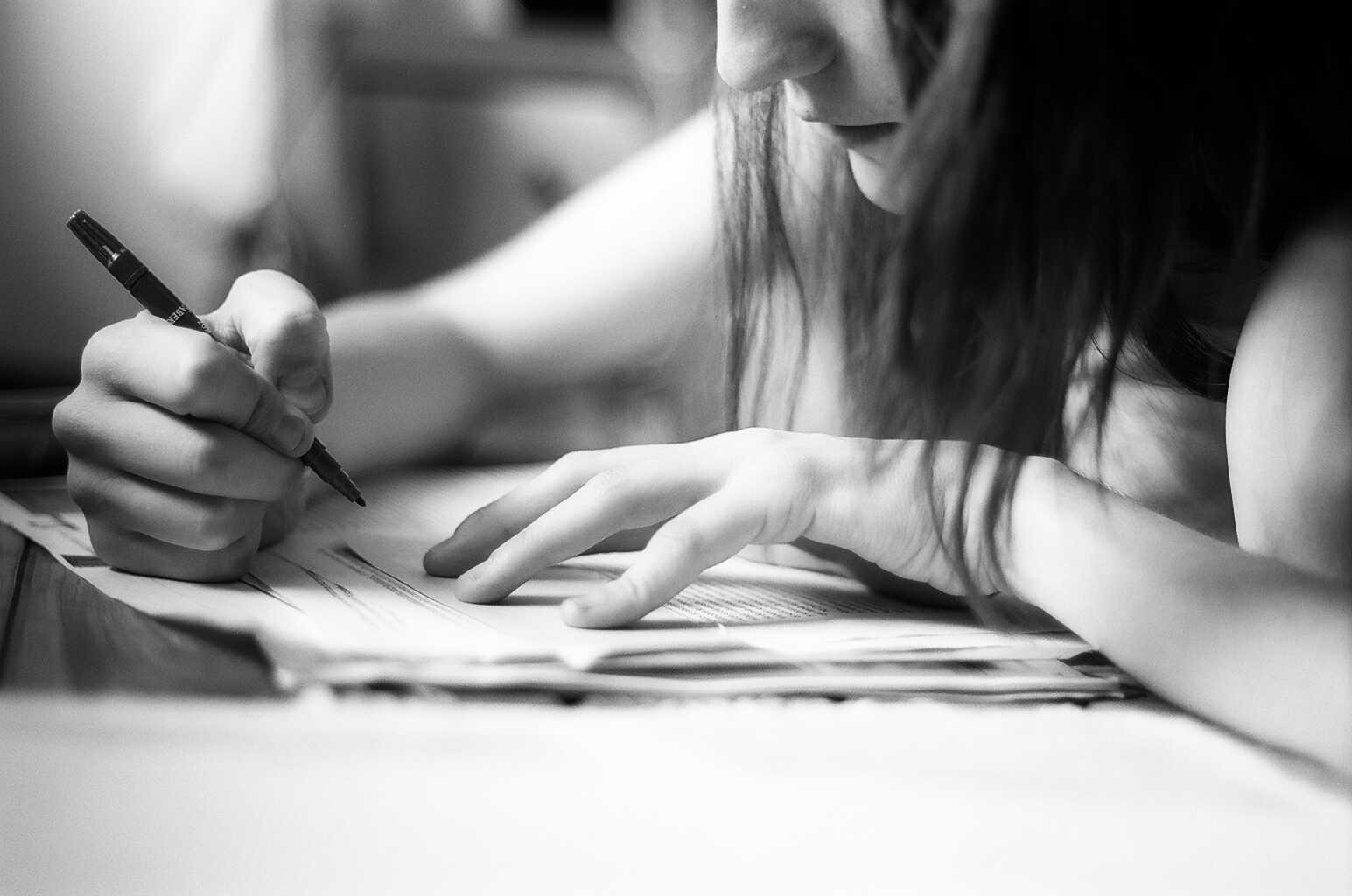 4. Not orientating your house properly.
Large west facing windows are all very well, but consider how hot it will get in the afternoons. I've had a lounge/study area orientated west and the blast of the afternoon sun made it unbearable. Try and orientate your living areas and bedrooms north (south in the northern hemisphere) this means that you will not have to rely on heating those rooms as much in the winter. Locate rooms such as store rooms, garages and bathrooms on the south and west sides of your house to act as a buffer for the main living areas.
5. Poor Space Planning.
It's not easy to judge from a plan just how big rooms are. Measure the rooms in your existing house and decide whether you need them bigger or smaller. Avoid wasted space such as long corridors - try and orientate rooms around a central area that could double up as a Pajama Lounge or Library. Another common mistake I see is not enough cupboard and storage space. Too few cupboards and you risk your house becoming cluttered. Think about the placement of the rooms - the Garage should be close to the Kitchen to avoid traipsing through the house with heavy groceries. The downstairs Guest Bedroom should be close to the front of the house so that if an elderly/infirm person staying there needs medical attention then they can be quickly attended to. The Master Bedroom should not be over/next to the Garage or main living areas.
6. Not planning with re-sale in mind.
Be careful not to include too many quirky features that might put off potential buyers. Also try not to over-capitalise on your house - it will take a very long time to recoup your investment. It's worth checking with your local Estate Agent to see what the average house prices are in your area - perhaps take a tour of two or three houses for sale.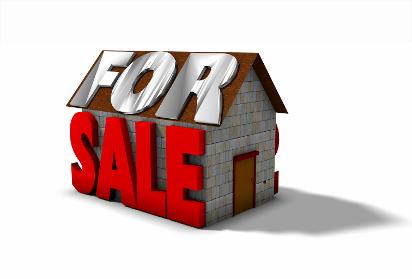 7. Under-budgeting.
How much house can you afford? Budget over-runs are common in the building industry, it's best to add on an extra 15-20% for contingencies. Think about what costly extras you can live without, you can always upgrade later.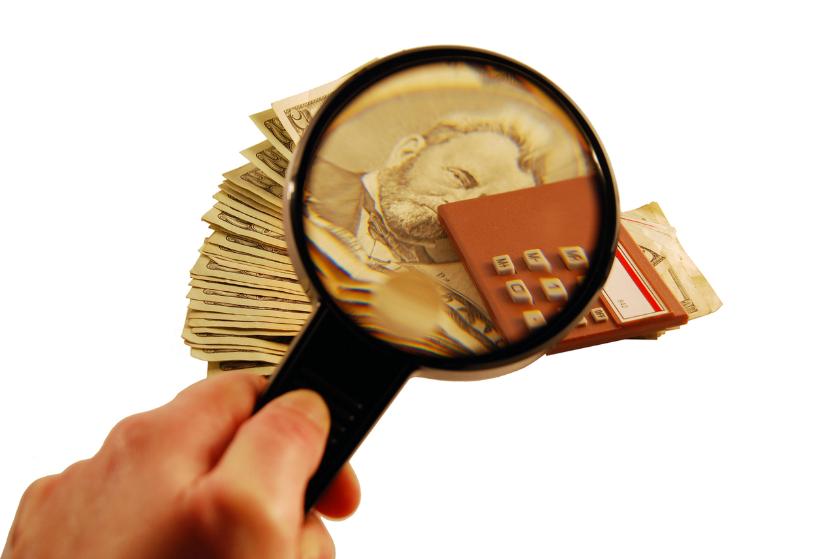 Custom building your own house is one of the most expensive investments you can make. Taking time at the planning stage to make sure all your needs are being met is vital. Don't skimp on this stage - I have often been contacted by Clients and asked to redraw/redesign plans they have had drawn up by under-experienced professionals - at the time it seemed like a huge saving to get plans drawn up cheaply. However it cost my Clients more money and time to have their House Plans redesigned and finished.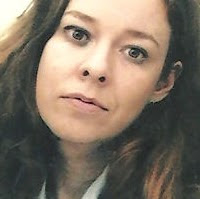 I think it's vital to talk about all aspects of Architecture - whether it be planning, construction, design or green building. I have written 3 E-Books & over 110 articles. Please feel free to let me know if you have any queries regarding architecture, planning & construction & I will assist you.
I am originally from the UK and moved to South Africa in 1999. I started Blue Designs in 2004 after working as a Driver for Avalon Construction on a luxury home in the Featherbrook Estate. In my spare time I am a keen artist and photographer.
Call Claire -
082 399 0180/ 011 025 4458
066 232 3676 (Whatsapp)
Email -bluedesigns5@gmail.com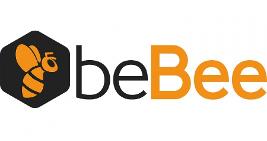 https://www.facebook.com/bluedesignsarchitects/