CRESCENTWOOD HOUSE
The brief was to create a spacious, modern 5-bedroom home in the Crescentwood Estate - Midrand.
Downstairs the Hall leads into a large open plan Dining Room & Lounge with a large Covered Patio overlooking the pool; which is ideal for entertaining guests. There is a Guest Bedroom with Ensuite Bathroom.
Upstairs there are four further bedrooms and a large North facing Open Patio and Pajama Lounge.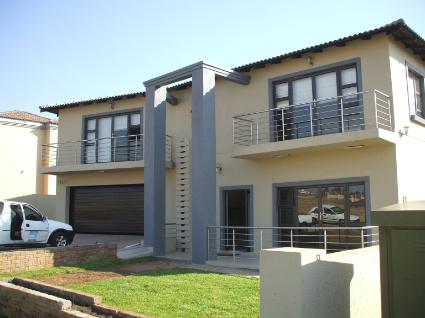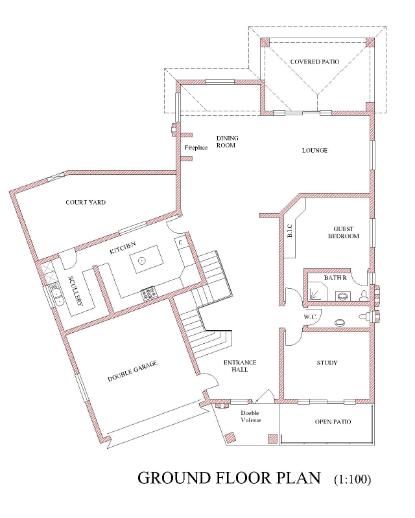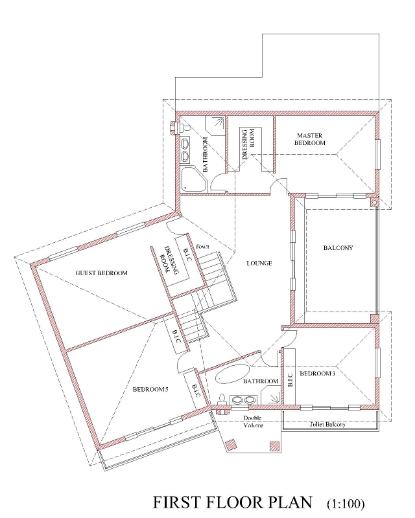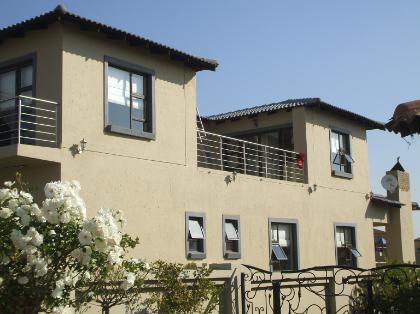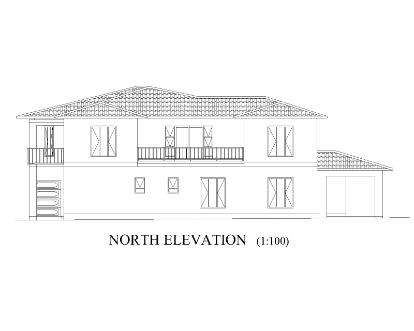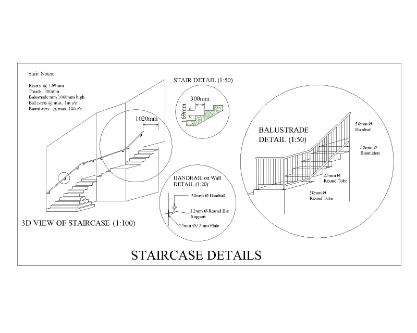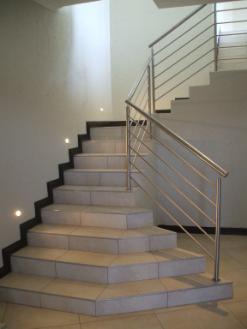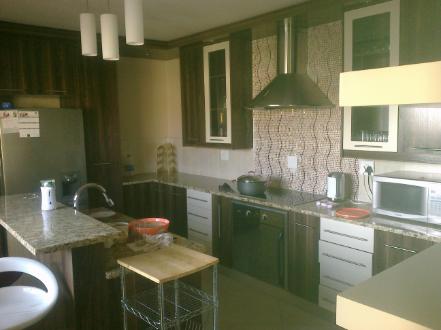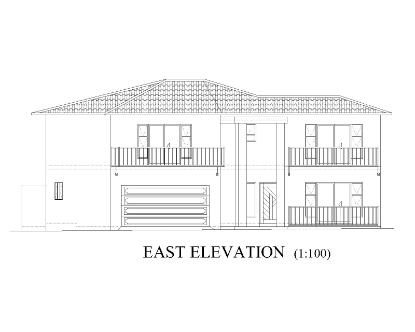 Claire - 082 399 0180 /011 025 4458
Whatapp - 066 232 3676
bluedesigns5@gmail.com
Contact Us For a Quote - Crescent Wood House