THE GINGERBREAD HOUSE
The Gingerbread House in Bryanston, Johannesburg is a heritage building and the owners had made a number of changes to the house without building plans, including numerous internal alterations, a Bedroom and Bathroom extension upstairs and a Covered Entrance. The brief was to completely update the existing plans for the house and get the plans approved at Council.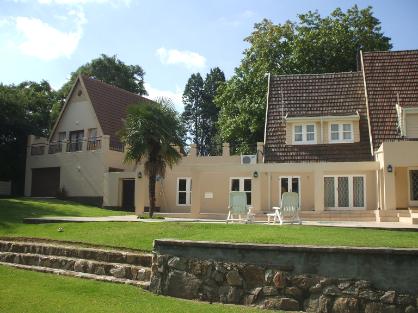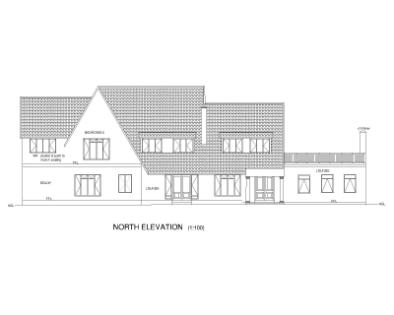 The Front Entrance had a box gutter, so needed additional sign off from the Engineer who worked on the first floor slab over the Study for the Bedroom and Bathroom extension upstairs.
This was quite a complex project as the house has an unusual roof and there are several changes in levels throughout the house.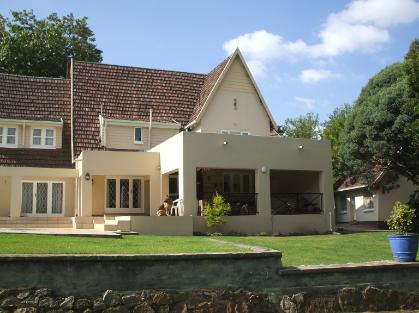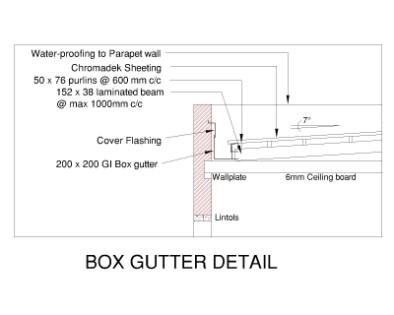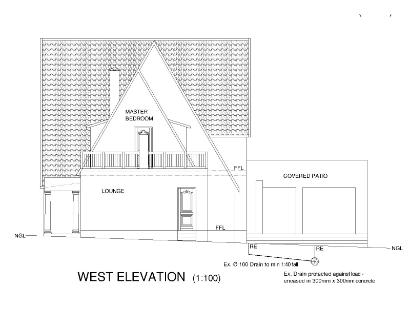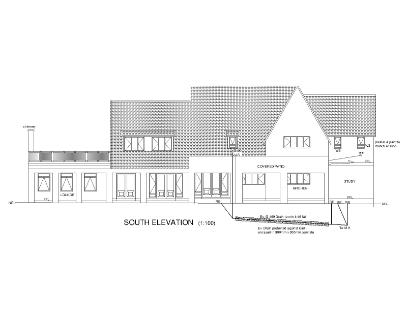 Claire - 082 399 0180 / 011 025 4458
Whatsapp 066 232 3676
011 025 4458
bluedesigns5@gmail.com
Contact Us For a Quote - Gingerbread House