How long does it take to Design a New Home?
That's a question that Clients often ask me. Designing a new home has a different set of requirements from the renovation and small build projects I also work on.
Timelines vary from one Architecture firm to the next. Too quick - important decisions get over looked or Building Regulations don't get properly addressed. In addition Clients need time to think things over. Too slow - you could risk over-designing the project.
So how long should this process take? Once a potential client comes on board, we will typically take 3-4 months to design a new house including getting the plans through Council.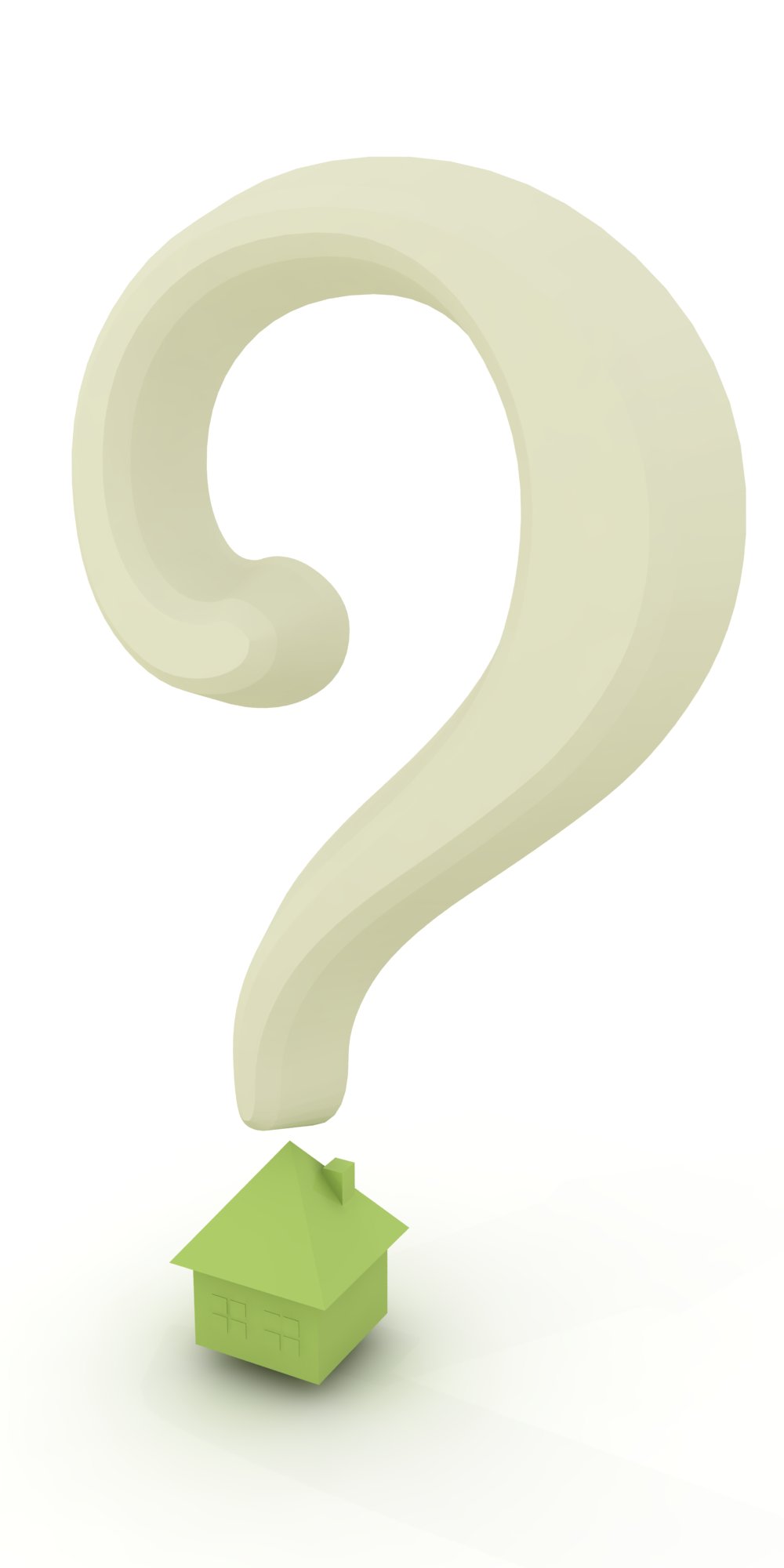 1. Initial Contact & Site Meeting.
This could take any time from a week to a few months. Some Clients contact me before they have secured land or still looking for property and others are ready to start when they contact us.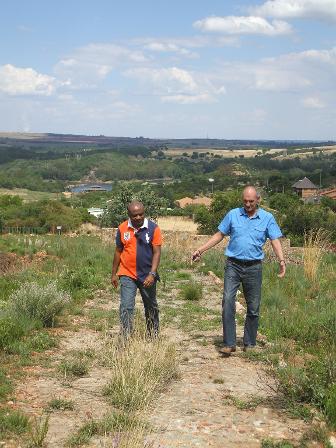 2. Agreement and Questionnaire : 1 Week
Once a Consultancy Agreement has been signed I send a detailed Questionnaire to the Clients. This allows a Client to document their needs and requirements. I normally get this back within a week.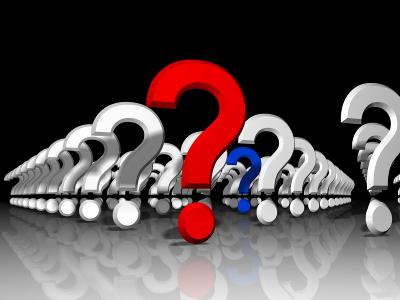 3. Information Gathering, Research, Documentation: 2 weeks
This is an important part of the project, it requires Site Visits to see existing Conditions, coordination with Consultants (Land Surveyors and possibly Geotechnical Engineers), visits to Council to get Zoning Information, Contour Maps, Sewer Maps, SG (Surveyor General Maps) and also to check whether there are any updates to existing Building Regulations.
In addition if you are planning to build in an Estate there will be an Aesthetics and Building Guideline to study. The Client Questionnaire is reviewed in detail as well as any other information the Clients may have given me - for example photos of projects they like.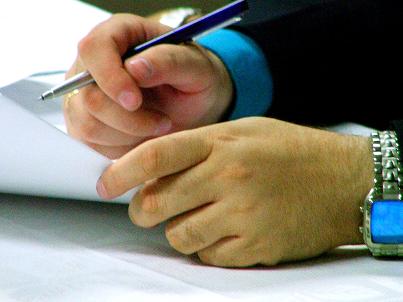 4. Initial Sketch Plans : 3-4 weeks
This is the fun part! During this phase, meetings between myself and the clients are held, a variety of designs are explored, decisions are made and a construction budget is established. There are usually 2 - 3 meetings involved with this phase.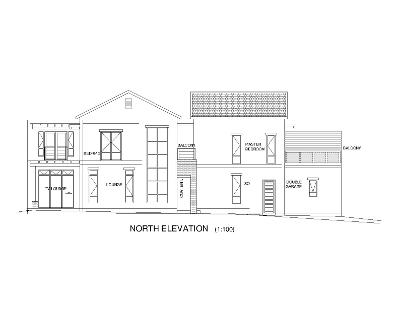 5. Design Development and Council Approvals - 6-8 weeks.
Design concepts become architecture in this phase as information from consultants, suppliers, and the trades is incorporated into the design. Then it's the Council Submission. Council takes about a month to approve plans.
In addition there may be some other factors that come into play.
If you are building in an Estate then your plans will need to be submitted to the Aesthetics Committee / Homeowners Association for approval before drawings can be submitted to Council. This process can take anything from a week to a month.
The Health Department will need to approve your plans if you are building on a agriculturally zoned plot.
The Fire Department will need to approve your plans if you are building with wood and / or installing a thatch roof.
If you are planning to build over a Building Line then Building Line Relaxation will need to be applied for in the Town Planning Department. Typically this process will take an additional three months.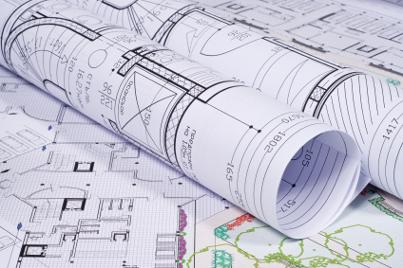 Call Claire - 082 399 0180 /
011 025 4458
Whatsapp - 066 232 3676
bluedesigns5@gmail.com