How Much is my Home Renovation going to Cost?
The design and budget of a project are interconnected. I often have project finance discussions as early on as the first meeting for a new build. Far too many times I have come across Architects/Designers completing a project without considering budget - the plans have to be extensively redesigned and tailored to better fit their Client's budget.
In terms of costs per square metre a new build costs between R6-8K/m2 and a remodel will cost around R5-R7K per square metre. This is an average - obviously rooms that are appliance / fitting heavy such as the Kitchen and Bathroom will be a lot more expensive than the Garage. However this method allows me to marry the design brief with the budget and stop the design from heading in the wrong financial direction.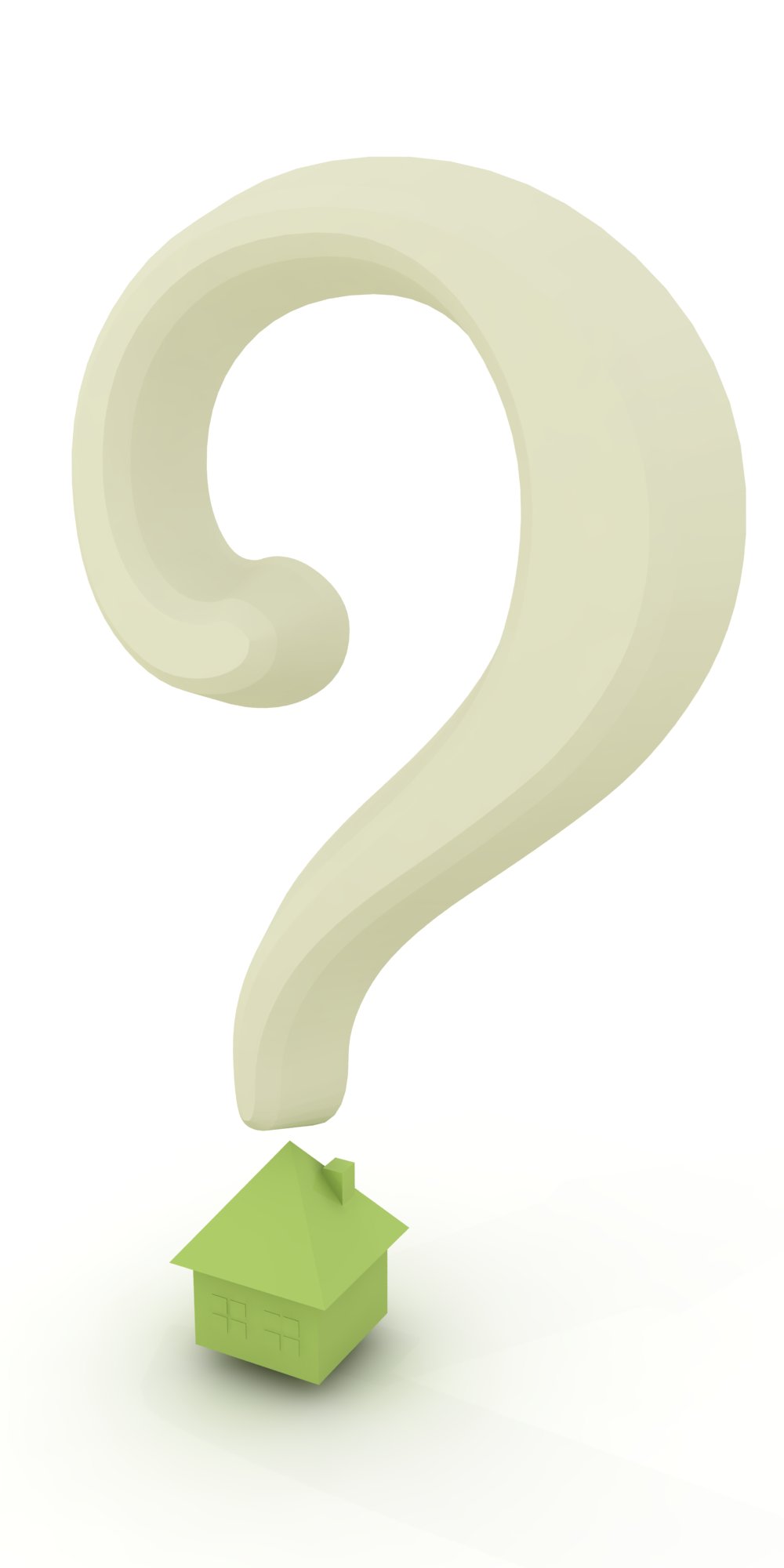 One of many budget pitfalls is to optimistically apply R6K/m2 to specific areas. This "cherry-picking" approach to the budget doesn't work for a number of reasons:
1. Some areas of a home are much more costly per square metre because they have expensive features (appliances, plumbing fixtures etc.) and are more labour intensive to build (involving plumbers, electricians, tilers etc.). For example, kitchens and bathrooms cost much more - I'd say around R9K per square metre. This higher cost is balanced out by spaces like the lounge (more like R4.5K/m2), bedrooms (R4K/m2) and the garage (R3.5K/m2), resulting in a much lower cost per square metre over the entire house.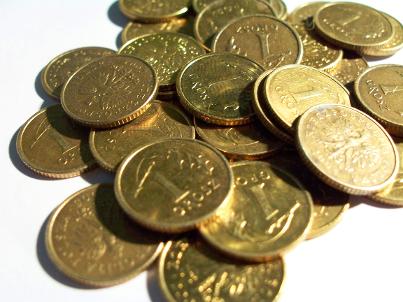 2. Most renovations include updates to the plumbing and electrical systems. It's not uncommon when renovating older houses to discover that the entire electrical system has be re-wired or the roof needs serious attention. When planning a renovation budget it's best to have a contingency fund of around 20-25% - this will ensure that your project won't come to a halt if you discover areas of the house that need urgent remedial attention.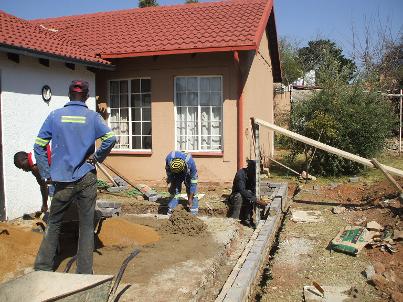 3. It's not a good idea to just simply renovate a couple of rooms in house. For example if a Kitchen and Lounge are updated, the interconnecting rooms such as the Dining Room will also need to be part of the package. The Dining Room doesn't necessarily need to be totally re-modeled, however it does need at least a good lick of paint!

Good design involves realistic planning and communication. It's not uncommon for me to come across clients who want to extensively renovate their home for a budget of R85K or so. I wish that building costs were cheaper and I hate being the bearer of bad news. Bad news during the planning process is free, but bad news during your construction project is very, very expensive.....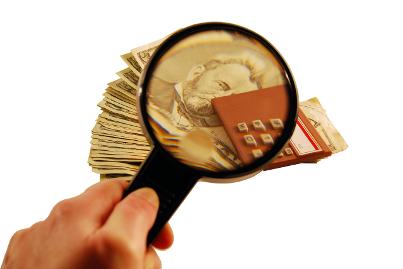 Call Claire - 082 399 0180 /
011 025 4458
Whatsapp - 066 232 3676
bluedesigns5@gmail.com