Manage your Home Renovation Budget
Renovating your home is a huge project. It is possible to do it without breaking the bank, as long as you follow some simple rules.
1. Plan Ahead
You need to sort out your budget before the building process starts. In fact it's best to know right from the start what your budget will be so that your Architect/Designer draws up plans that fit your pocket and your aspirations. For large projects it's also best to consult a Quantity Surveyor who will give you a bill of quantities.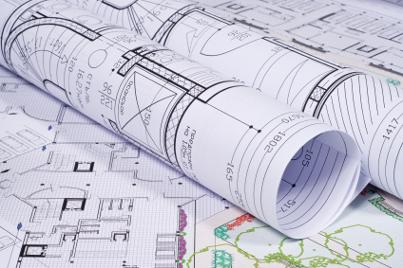 2. Arrange Funding
Once you have building cost estimates in writing you can approach your bank or mortgage lender to finance the project. If you are building a new home, it is possible to have the money paid out in stages throughout the build.
3. Get Quotes
Get at least three quotes for all major purchases, including hiring contractors and whenever possible, negotiate prices for each job rather than paying a daily rate. Compare quotes carefully, see if there are any exclusions. Don't just go for the lowest quote without comparing other factors such as reputation and quality of work. You must get a written contract, including the same details as the quote and itemised work to be done with a breakdown of costs and a total that states if VAT is included, so you know if you need to add it to your calculations. Check out your Builders and Contractors references. Ask to see their work if possible.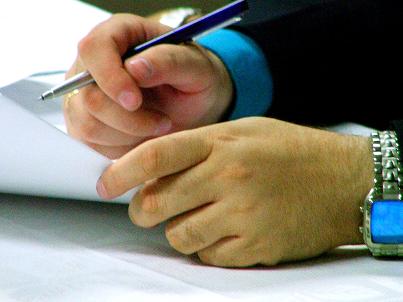 4. Plan for Contingencies
Be prepared to spend as much as 15%-20% more than originally planned and factor it into the budget from the start. It is much better to have money left over for a holiday or new furniture than to face having a project unfinished.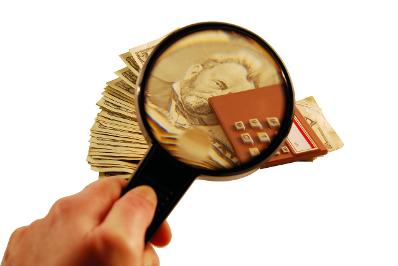 5. Don't Pay Upfront
Paying up before work has been completed is often a recipe for disaster, because it reduces your bargaining power. Agree payment schedules in advance in writing; making clear that stages at which each payment will be made, and stick rigidly to this agreement. Only pay once you have checked the work and are happy with it.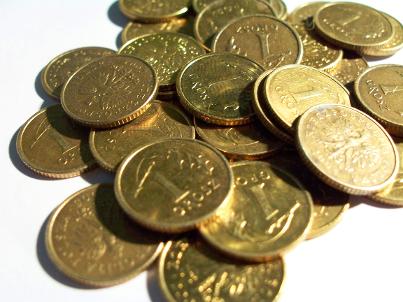 6. Don't get carried away.
Once you have settled on a design try not to make major alterations to it later on. A decision to re-position a toilet means moving pipes and will hold up other work such as tiling. Always take the time to prepare and order everything well in advance to avoid expensive delays, while builders wait for products to arrive.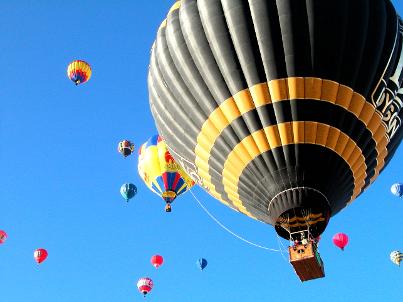 7. Prioritise
If funds are running low, try making a list of features you want to include and place them in order of importance. Work from the top of the list, differentiating between needs and wants, as far down as you can afford to go. If you can foresee serious financial problems then it pays to be honest, so talk to your builder or contact your lender and explain the situation.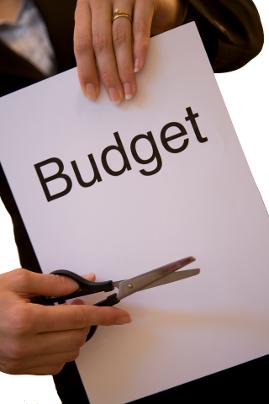 Call Claire - 082 399 0180 /
011 025 4458
Whatsapp - 066 232 3676
bluedesigns5@gmail.com