Top 8 Design Strategies for Smaller Homes
1. Open up the floor plan
Open Plan living as opposed to older homes that have separate Kitchens, Dining Rooms and Lounges make the house feel much bigger. Blurring the lines between one room and another also allow a lot more flexibility.
2. Compact Bedrooms
Having smaller Bedrooms means that there is a lot more space for the living areas and encourages the family to spend more time together. Built in Cupboards also help bring down the size of the Bedrooms.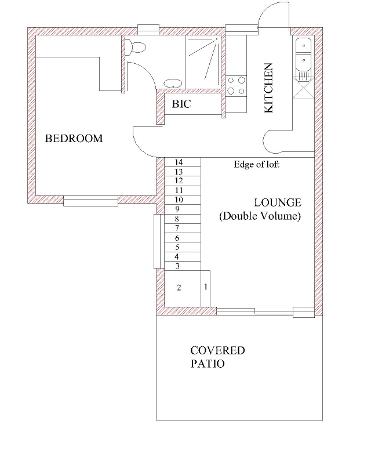 3. Combine the Circulations
Having Circulation Spaces rather than numerous Hallways also helps to maximise space that would otherwise be lost. A Pajama Lounge, Study or Library area can be an inspiring space with other rooms leading off it.
4. Think Vertically
Higher ceilings mean that you can build more cupboards & shelving into your walls. Old fashioned library type ladders are enjoying a new revival and can be 'child proofed'.
5. Floor to ceiling Windows
Larger windows with added natural light and views make a small room feel more spacious and allow for natural ventilation.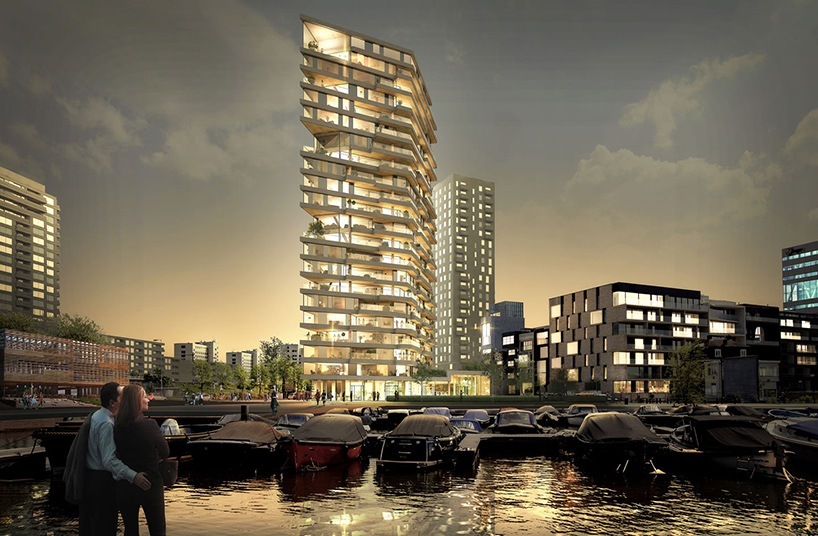 Folded Roof House by Toob Studio
6. Live Outdoors
Covered Patios and open deck areas make Summer Al Fresco dining a breeze and effectively doubles your living space.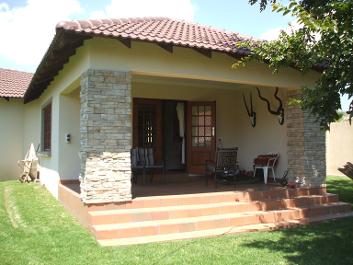 7. Multi-purpose storage
Thinking creatively about storage means that you can maximise the use of your space. For example stools and seating with cupboards underneath, hidden drawers in staircases and under beds, shelving units in Stairwells.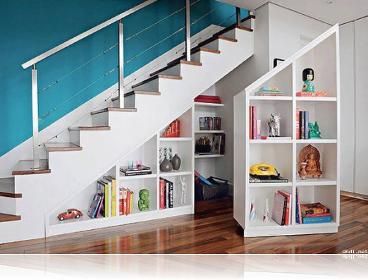 8. Make the Most of your Roof Space.
Specifying a Clerestory or vaulted roof right at the start of the design stage means that you have the space for either a Mezzanine Floor or an Attic that can be used as a Study, Playroom or additional Bedroom.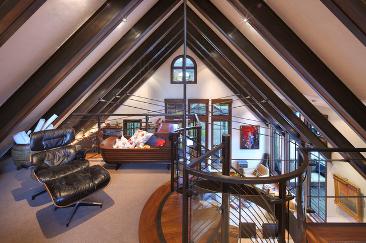 Call Claire - 082 399 0180 /
011 025 4458
Whatsapp - 066 232 3676
bluedesigns5@gmail.com
Contact Us - Design Strategies for Smaller Homes