Who's Better an Architect or a Designer?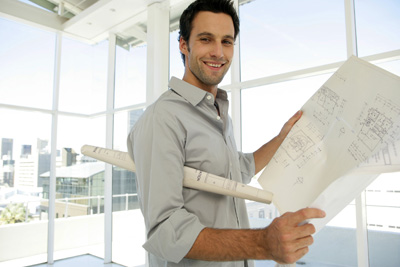 It all depends... It depends on what you want to build. If you are planning to build a Petrol Station, large Shopping Centre or a Hotel then an Architect who specialises in these type of projects is the best option. If however you are planning a home renovation/remodel or want a new house designed then either an Architect or an Architectural Designer will be able to help you.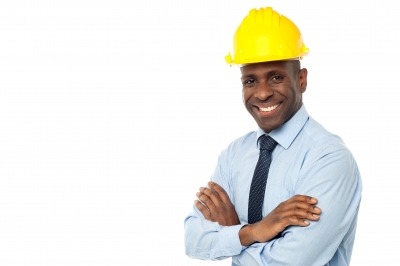 The main difference between an Architect and a Building Designer is that the Architect would have spent at least 4 years at University (followed by another year or two doing a Masters) and a Designer has largely learnt their skills on the job. As in any profession there are good Architects and there are bad ones (and there are good Designers and bad ones...).
So how do you go about deciding who to hire? The first place to start would be asking friends, family or neighbours who did the plans for their renovations. You could ask your Builder or local Estate Agent (Realtor) if they know of anyone reliable you could work with. Is there a particular home you admire? A knock on the door can yield an introduction to your project's potential architect. Local Community Groups on Facebook or Whatsapp are also good places to go when looking for a good Designer/Architect. Once you've prepared your brief, it's now time to interview prospective Architects/Designers. Get at least 3 quotes to compare. Ask for testimonials, references and to see previous examples of their work.
Check out their social media profiles (personal and professional - the lack of presence also says a lot about a Designer/Architect too). Review their portfolios, how long have they been in business? How big is their company? Where are they based in relation to your project? What does the local business bureau have to say about your prospective Architect/Designer?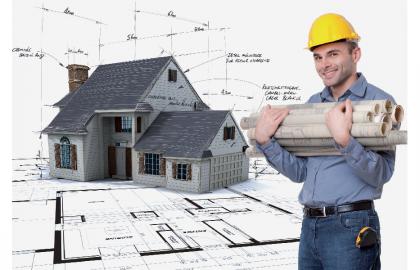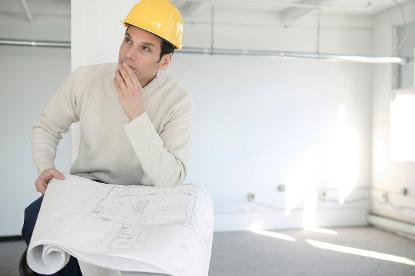 Get a feel for your prospective Architect/Designers style, is it about blending in, environmentally friendly designs or is it more about making a statement? How will they approach your project? You must be clear on what are the most important aspects of your project. If you are doing a home renovation for example, a remodel/renovation should blend seamlessly with the rest of the home, ask how this can be achieved. It is common for an architect to be known by a certain design style – ultra-modern, French Provencal, Tuscan, Classical to name a few. Though most architects/designers are able to adapt their signature style to what you want, think twice about hiring an architect with a modern signature style to rehab your heritage home. Have plenty of examples of the kinds of look you want, whether it be from a catalogue, magazine or from the Internet. Perhaps you could set up a Pinterest board. Environmentally friendly, sustainable 'green' designs and construction can be applied to any style.
Make sure you tell your Designer what your budget is, this will affect the design and will also make sure that no time is wasted with re-draws... Most importantly make sure that your Architect/Designer is registered with your local governing body - in South Africa it is SACAP (South African Council for the Architectural Profession - https://www.sacapsa.com/default.aspx ) and it's illegal to practice Architecture in SA without a SACAP License. Good luck with your project!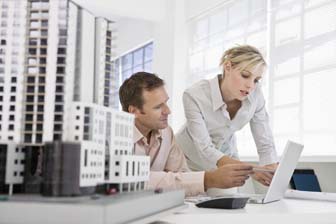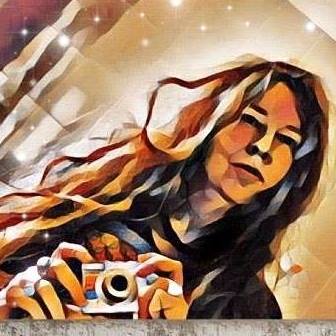 Call Claire - 082 399 0180 /
066 232 3676 (WhatsApp)
bluedesigns5@gmail.com
I love Architecture. I think it's vital to talk about all aspects of Architecture - whether it be planning, construction, design or green building. I have written 3 E-Books & over 110 articles. Please feel free to let me know if you have any queries regarding architecture, planning & construction & I will assist you. I am originally from the UK and moved to South Africa in 1999. I started Blue Designs in 2004 after working as a driver for Avalon Construction on a luxury home in the Featherbrook Estate. In my spare time I am an artist and writer.
https://www.linkedin.com/in/claire-cardwell-ab438a17
#Architecture #Architect #Clairecardwell #Clairelcardwell #Bluedesigns #Bluedesignsarchitecturaldesigners #Architecturaldesigner #Design #thenakedarchitect #nakedarchitect
Contact Us - Who's Better an Architect or a Designer?